Step Aside Black Friday – Cyber Monday is the best way to shop this holiday.
You've been browsing, at your convenience… from your smartphone, tablet – whenever, wherever. Holiday shopping madness is here and that means it's crunch time but consumers are crunching numbers, looking for the best discounts on hot items while.
Cyber Monday is one of the best days to target your holiday shopping and put a serious dent in Santa's list. Exclusive discounts and promotional offers will run throughout November 30th in honor of Cyber Monday – often called the Black Friday of ecommerce.
Whether you are browsing on a desktop, smartphone, tablet or other connected device, consider these tips during your Cyber Monday shopping.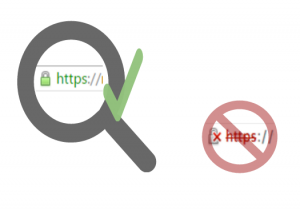 Look for the green lock next to the https:// URL in your Internet browser to make sure that the site you are purchasing from is secure. If you happen to see a red "X" next to the URL, your personal information is at risk and you should not proceed with entering any personal information.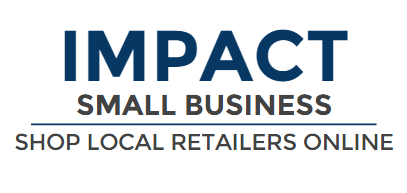 Don't forget about Small Businesses and the Cyber Monday promotions that will be offered by local ecommerce
If you know the specific item you are looking for, you can search for the best Cyber Monday deals through an online search by typing in the item # or product description.
To secure the arrival of your package, make sure that the email address you are using for your order is one that you have access to.
Understand the return policy! Retailers will sometimes offer Cyber Monday or seasonal return policies but it is important to read each retailer's return policy.
If you have to create a user account to complete your purchases, you may or may not want to opt out of email or newsletter updates. For things that you may not be interested in on a routine basis, be on the lookout for an option to "opt-out" or "subscribe" to updates.