A Reliable, Secure Network Is One Of The Building Blocks To Business Success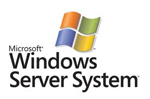 Whether you're wired or wireless, having an infrastructure that's specifically geared to run your business smoothly is our top priority. Keeping your website up and running runs a close second. We realize that both of these areas are critical to your success. To that end, Impact Media's goal is to design a cost-effective, secure network for you that maximizes your efficiency and keeps your growth needs in mind.
Our certified staff is qualified to implement the Microsoft® Server Family of Products. We offer network assessment and consulting services to determine needs-based requirements. And, we incorporate proactive solutions to ensure data backup and redundancy – in order to limit or eliminate system downtime.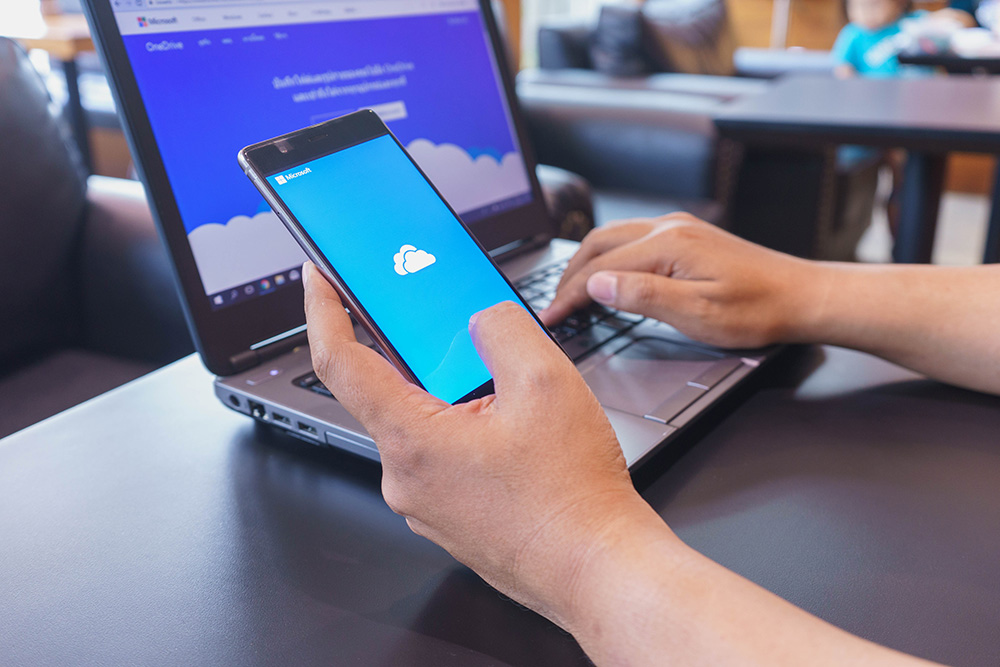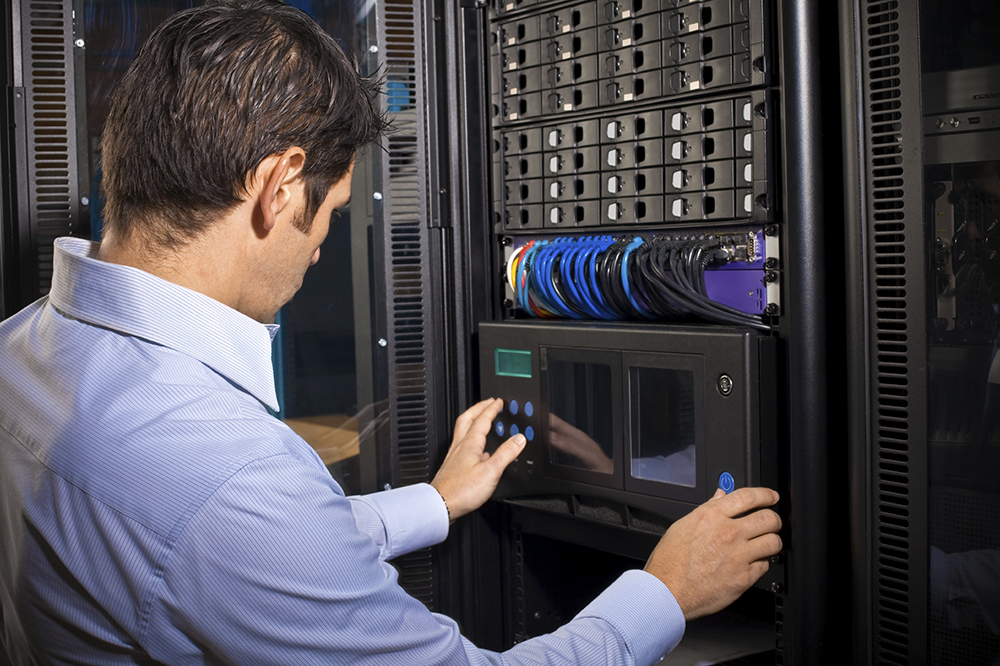 We're Pleased To Offer Same-day Service And After-hours Assistance
In most cases, we can provide same day service to keep your business network running smoothly, and we offer flexible scheduling and after-hours support to accommodate the needs of even the most challenging hardware, software, network and computer repair situations.
If your business requires regular network maintenance service, our Monthly Service Plans and Blocks of Hours may be the best option for your company. (Phone assistance and remote assistance – as well as web hosting – are also available at reduced prices.)
Or, if you prefer, we offer IT Training for your staff if you'd like them to handle any network or system issues that may arise.
Join The Cloud Based Computing Revolution
We are now offering Cloud Based Managed Server Applications for our clients. Cloud Computing can lower your overall total cost of ownership. Instead of having to worry about upgrading your Server(s) and Software every couple of years, you can hire us to manage that for you – virtually – for a low monthly fee per seat.
Cloud Computing has many advantages. It's generally more economical overall, and it allows your data to be available to you "in the cloud" wherever you are, making running your business easier than ever.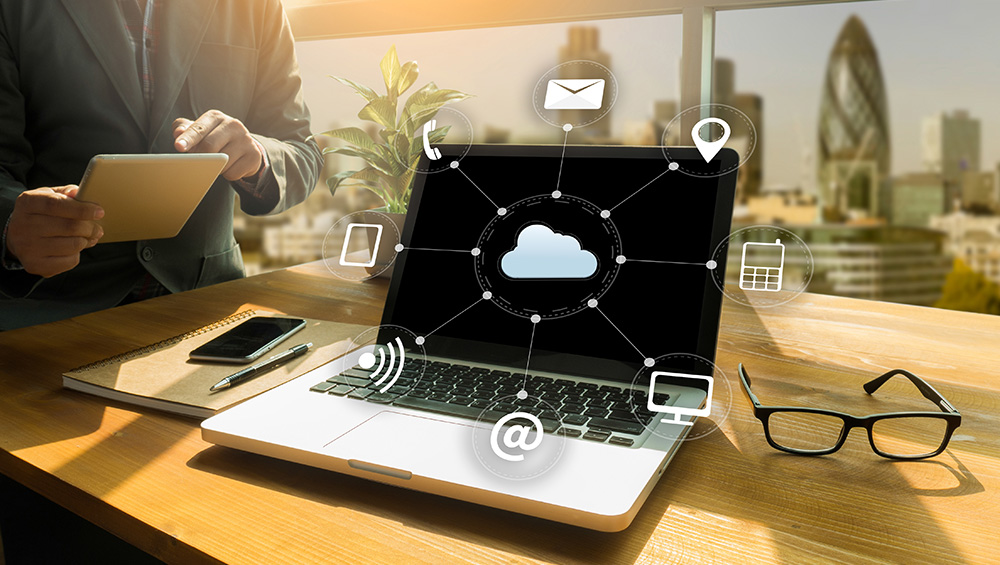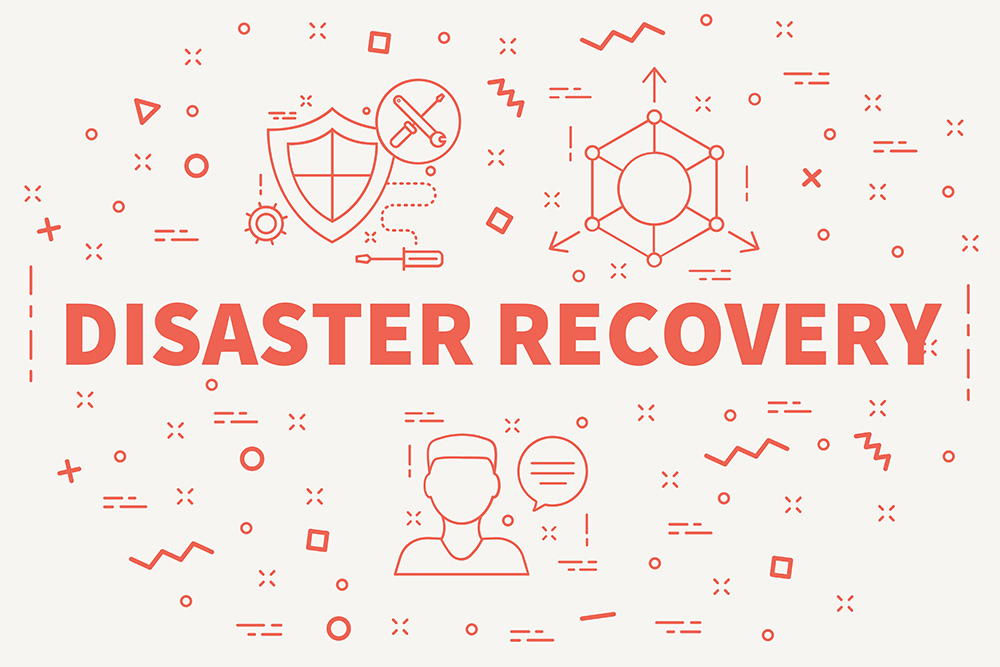 Back Up To Move Forward
Last, but certainly not least, Offsite Backup is something every company should consider. It's one of the best ways to keep your data safe in the event of a catastrophic failure or event. Impact Media has solutions for companies that range from small data sets to large data sets (over a 1TB) – all of which are affordable, dependable and easy to manage.
We'll work with your company to create the most reliable and cost effective solution possible, so you can rest easy knowing your data is safe no matter what happens going forward. Contact Impact Media to see what we can do for you.
#Network Services