By virtue of being web design and IT pros, we live indoors more than we would like.
When the flourescent lights and monitors just aren't cutting it and we start craving sunshine, we get to enjoy the incredible outdoor paradise that our fair town Wilmington, NC offers.
This list is a compilation of "that is crazy cool and I want it" outdoor gear to enhance our experience in and around Wilmington.
We apologize in advance for creating discontentment and longing.
Enjoy.
1. True Wetsuits by QuikSilver
Full bore wetsuits that look like you walked out of the boss's office. Charlotte meets Wrightsville Beach in this new collection from Quiksilver.
2. Sipaboard
A fold-flat, inflatable paddleboard with a jet-propulsion system that's controlled via a wifi paddle? I'll take two, please. You can pre-order this on Kickstarter now, and it would be perfect for lunchtime paddles around Wrightsville Beach.
3. FluidStance
Ok, so this isn't intended for outdoors, but I wanted to work it in somehow. I've been playing around with a standing desk, but this takes the concept to a whole new level. Now on top of my surf picture wallpaper, while working on web design,  I can be surfing….kind of.
4. BioLite Campstoves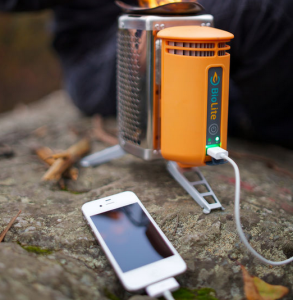 On my backpacking trips, phone battery life has always been an issue. This amazing solution charges your phone via power snatched from the energy released by burning fuel for your campstove. Boil water and replenish your battery! Perfect for weekend excursions at Masonboro Island or Carolina Beach State Park.
5. Phantom 2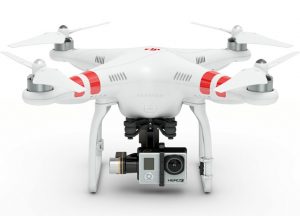 If you've spent any time with Impact Media, you know that Brian is a drone nut, and when he isn't neck deep in web design, you can find him around Wilmington nabbing some incredible aerial footage.  The Phantom 2 is our drone of choice.
This list is by no means exhaustive, but it reflects the coolest in outdoor tech that we've seen recently. What would you add to the list? Hit up our facebook page and let us know.
Work hard, play harder!