"The reports of my death have been greatly exaggerated." – Mark Twain
It has been said that SEO is dead.
Done.
Over.
We're here to say it's not true. Well, us and an armful of statistics say that SEO is alive and well and still vitally important as a key part of any marketing strategy.
Consider these amazing statistics: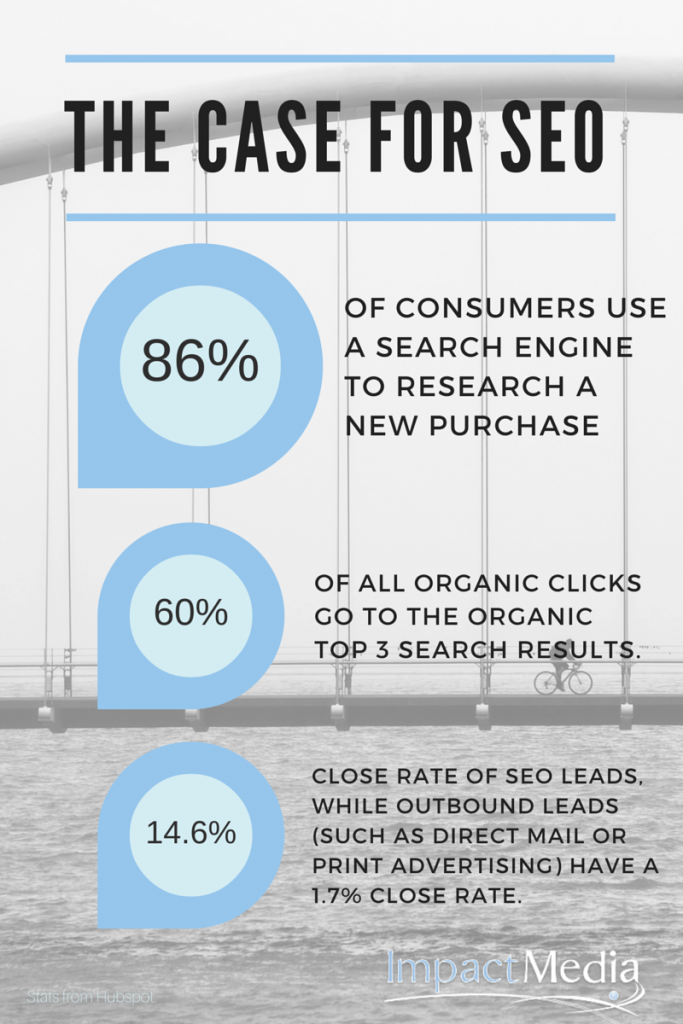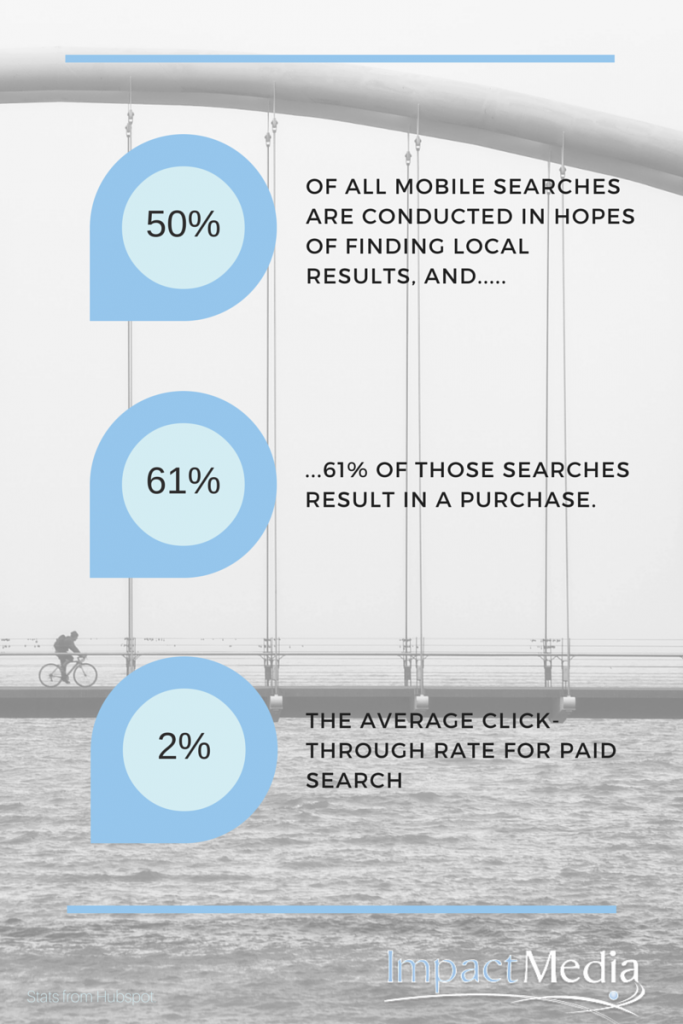 Search Engine Optimization is still going strong. Use it!
Impact Media provides awesome SEO services for local Wilmington NC businesses and for websites abroad. Find out more here.