As a lot of our customers know, we are bullish on drones here at Impact Media Solutions, and we are fired up about this new drone technology.
A new article from GizMag highlights a new underwater drone coming in August. With an expected retail price of $999, this will open up a whole new field of personal drone exploration.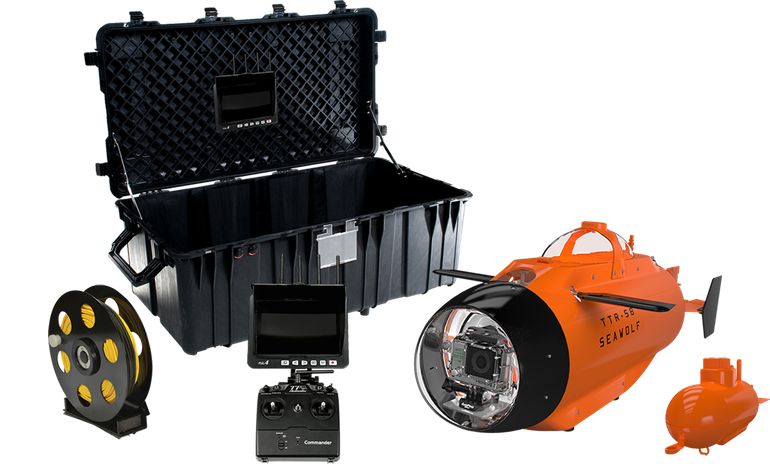 Driven by a variable speed pump system, and controlled with a remote control with video screen, the drone looks a lot like traditional submarines.
The only drawback to the submersible drone is that in salt water it must be tethered with a transmission cable, as salt water tends to block wifi signals.
We are looking forward to this coming out and to the images and videos it will produce as people start to use these at their local beaches and lakes.
Read more about it here at Gizmag.