Jessica Deere
Office Manager since 2013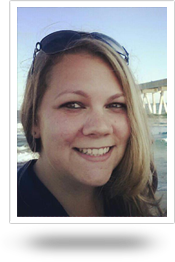 As the Office Manager for Impact Media, Jessica is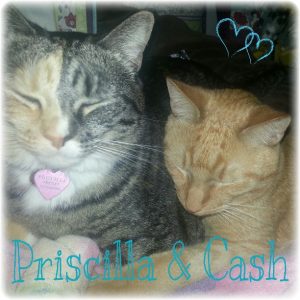 responsible for the smooth operation of the day-to-day business of the company. She is the smiling face you are greeted with when you come through the front door and that happy voice on the other end of your phone call, directing you to the team member that you need to speak with.
Jessica works closely with all of the team members to make sure our client's needs are being met. Some of her other responsibilities include AP/AR, live chat, scheduling, and keeping everything organized.
Personally, Jessica will be graduating in May with her Bachelor's Degree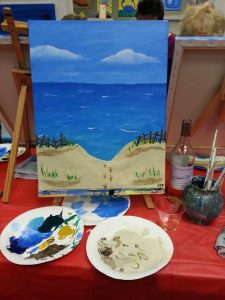 in Business Management and Organizational Development, minoring in Human Resources. On her free time she enjoys being crafty, photography, going on adventures, working out, and spending time with her fur-children, Priscilla and Cash. She has lived in Wilmington for 7 years now and is a native of Syracuse, New York; GO 'CUSE! What was originally a vacation has turned into an amazing new life at the beach!
"Strive not to be a success, but rather to be of value" ~ Albert Einstein