Once again, Apple has everyone ranting and raving about their latest release. However, when it comes to their latest operating system, iOS 9, users are ranting about issues rather than raving about improvements.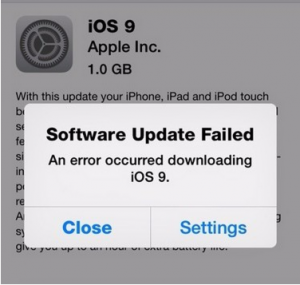 iOS 9 focuses on performance and stability – increased speed and battery life. The initial rave was that iOS 9 would rectify some of the issues users encountered with the previous operating system, iOS 8. But here's where the rant begins…
Millions of users attempted to download the new operating system but reported repeated failed attempts. Basically, the software update fails – an error occurs while downloading. Very frustrating.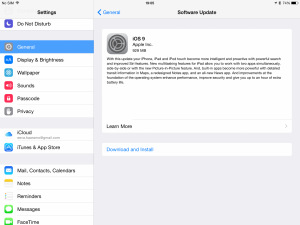 Now, if you are dying to download iOS 9, there is a workaround. Rather than updating via phone settings, access the update through your iTunes. Users who chose to download the operating system via iTunes reported no problems at all. This eliminates the possibility that high traffic or server strain is limiting the download.
Prior to today's release, Apple spent nearly 100 days beta testing the operating system. It's natural to assume that most, if not all, of the glitches were encountered by tested users, identified by Apple, and fixed prior to public release.
Apple has yet to release a statement on the issue. But fear not – you will be able to access iOS 9 and there will be plenty of updates along the way!