New Landing Page Design, Logo Design & Product Wrapper Design for Laysan Bay Farm!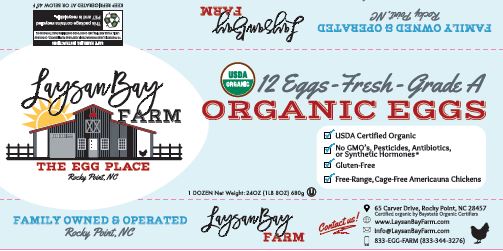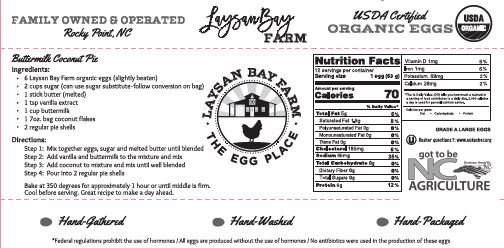 When the folks from Laysan Bay Farm came to Impact Media Solutions they had just finished securing their farm and getting it production going, and the next thing they needed was to do was sell, so they contacted us to not only create a Landing Page Design for their farm, but we also created their Logo Design & Egg Carton Wrapper. To which we enjoyed reinforcing their identity throughout every aspect of their Digital Marketing & Analog Marketing.
The folks @ Laysan Bay Farms are incredible people and they have amazing things in the works. We think you will be hearing much more from them in the months to come.